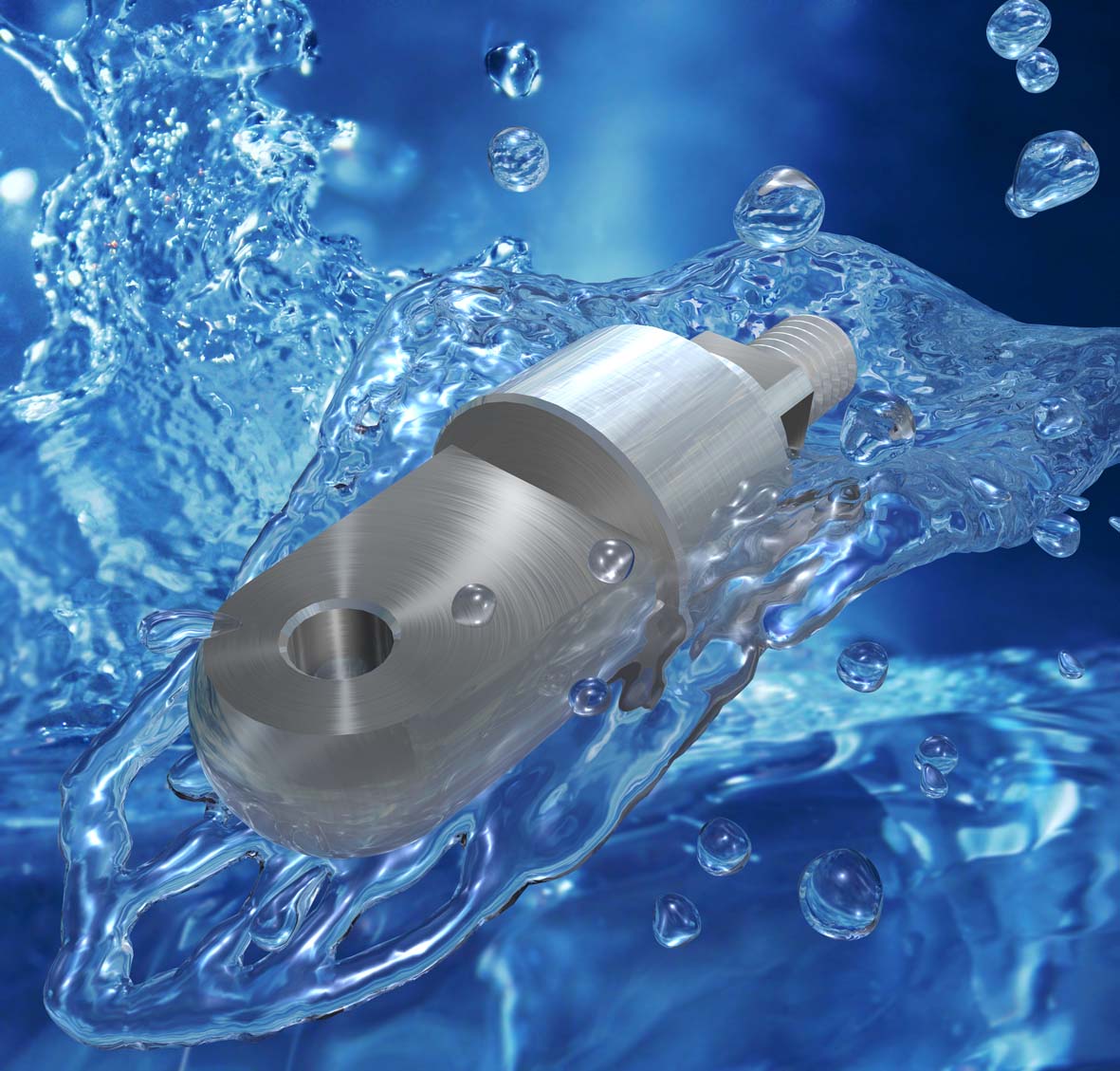 Complex stainless steel turned parts from the bar
2010/4/28
The ability to manufacture geometrically complex parts economically from difficult-to-machine materials requires a great deal of know-how and technology.

The machining time is the relevant factor for parts costs, particularly when it comes to high-alloy materials such as 1.4435, 1.4571 (B.S. 320S18, Aisi 316Ti) or 1.4404 (B.S. 316S11, Aisi 316L), for example.

And this is where the manufacturer mbo Osswald comes in! New, high-precision and efficient CNC lathes combined with an ingenious tool concept provide for the shortest machining times. Complex stainless-steel turned parts can thus be manufactured even more quickly and cost-effectively to the highest quality standards.

These new automatic lathes can machine bar and shaft parts with diameters ranging between 4 and 65 mm up to an overall length of 350 mm for small and large batches.

mbo Osswald offers its customers a wide selection of stainless, high-strength materials for a broad range of applications. For custom-produced parts a team of experts are available which is geared towards quickly satisfying special customer-specific requirements. This team can work to drawing specifications and together with the customer implement an application-specific solution.