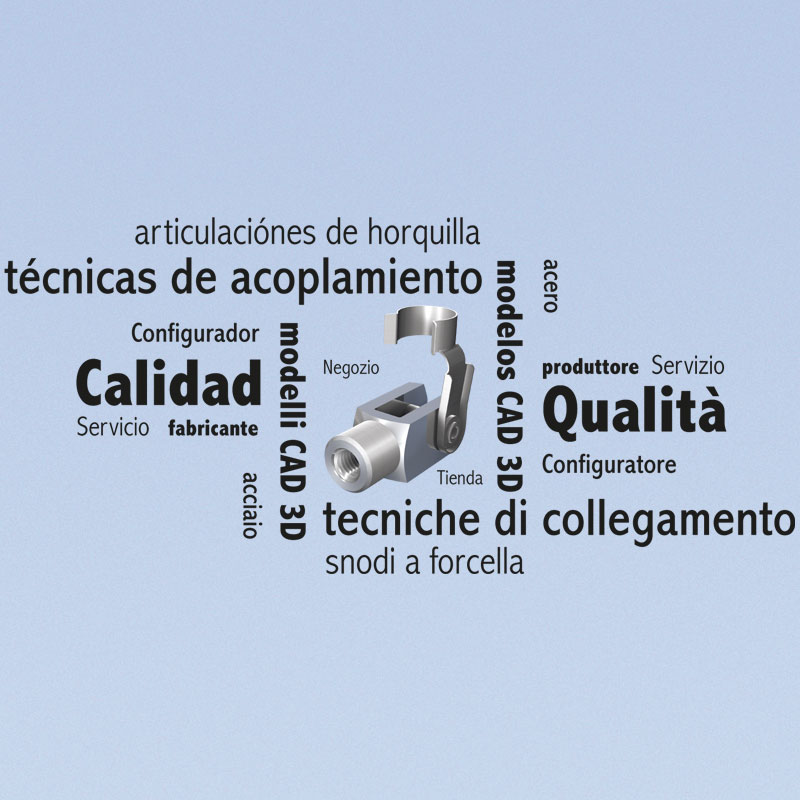 ¡Hola! Ciao! The mbo Osswald web site can now also be used in Spanish and Italian
2018/11/27
Continuous extension of services
All around the world, mechanical linking elements are used for a huge variety of applications. As a manufacturer, mbo Osswald wants as many users as possible to work in the way that is the most convenient and productive for them.
That is why the producer is now delighted to be able to offer the entire world of mbo Osswald in the languages Spanish and Italian – another step in making the lives of many innovators and purchasers that little bit easier.
Helpful online configurators for individual parts, 12,000 standard parts including an online shop and comprehensive services are now accessible and comprehensible for even more users.
The web site is now fully available in five languages: German, English, French, Spanish and Italian.
Usability, intuitive operation and the integration of 50 years of experience in the field of linking technology were our guiding lights during the development of the web site. However, if any functionality is missing, mbo Osswald would be delighted to receive your direct feedback!