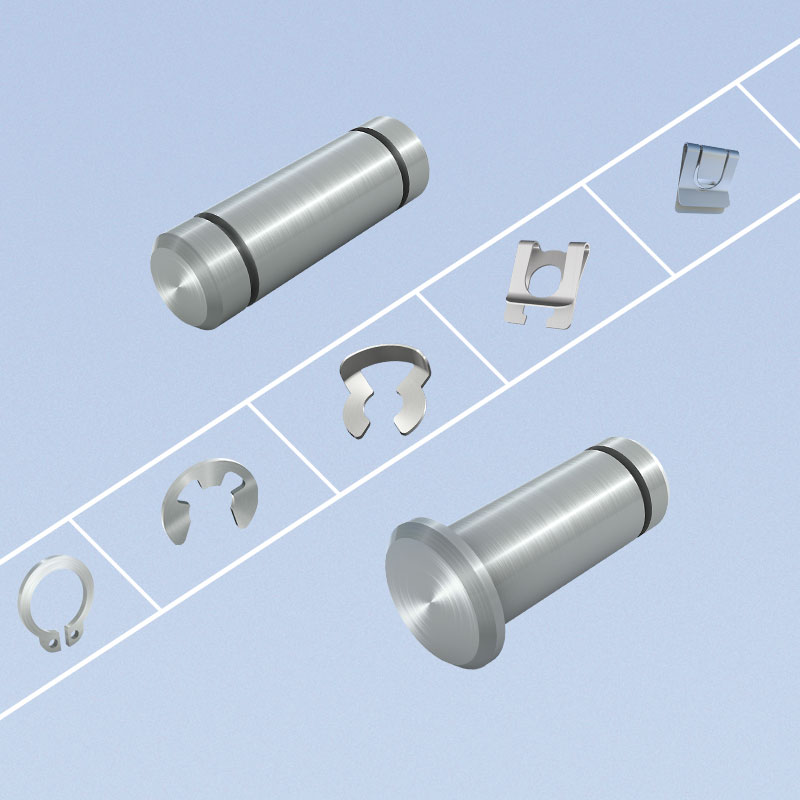 Bolts configurator: Now also includes bolts with groove
2018/11/28
The fast, simple way to find your individual bolt with groove
Are you in need of bolts for a new design, suffering from a supply bottleneck or want to purchase spare parts?
With the mbo Osswald bolt configurator, you can find what you want quickly and easily. Whether you are looking for sample parts, series parts or spare parts – the bolt configurator will find the right solution in a matter of moments. Alongside the proven DIN bolts, it is now also possible to configure bolts with groove in real time.
How it's done
Combine the bolt form, material, shaft diameter and retainer version with the required, freely definable length or grip length.
The configurator automatically calculates the required minimum dimensions at the touch of a button, creates the corresponding dimensional drawing and displays the price and current delivery time. Next, you simply enter the required quantity and place it in your shopping cart.
And to make life even easier, the required quantity of the selected retainer type can also be added to the card and ordered simply by checking the corresponding box.
You can choose between bolts with or without head in the materials steel and stainless steel. The all-round slot applied to the shaft can be configured for various standard retainer types: Locking washer DIN 6799, retaining ring DIN 471, SL-retainer, KL-retainer and bayonet clip.
The advantages of going online
And of course, the bolt specialist also lets users of this tool benefit from the proven online advantages compared to the conventional order process:
Batch size 1
Immediate information about availability and delivery times
Product-specific price advantages
No surcharge for small quantities

Usability, intuitive operation and the integration of 50 years of experience in the field of linking technology were our guiding lights during the development of the configurator, which has been designed to make the lives of all innovators and purchasers a little easier.
However, if any functionality is missing, the producer would be delighted to receive your direct feedback!